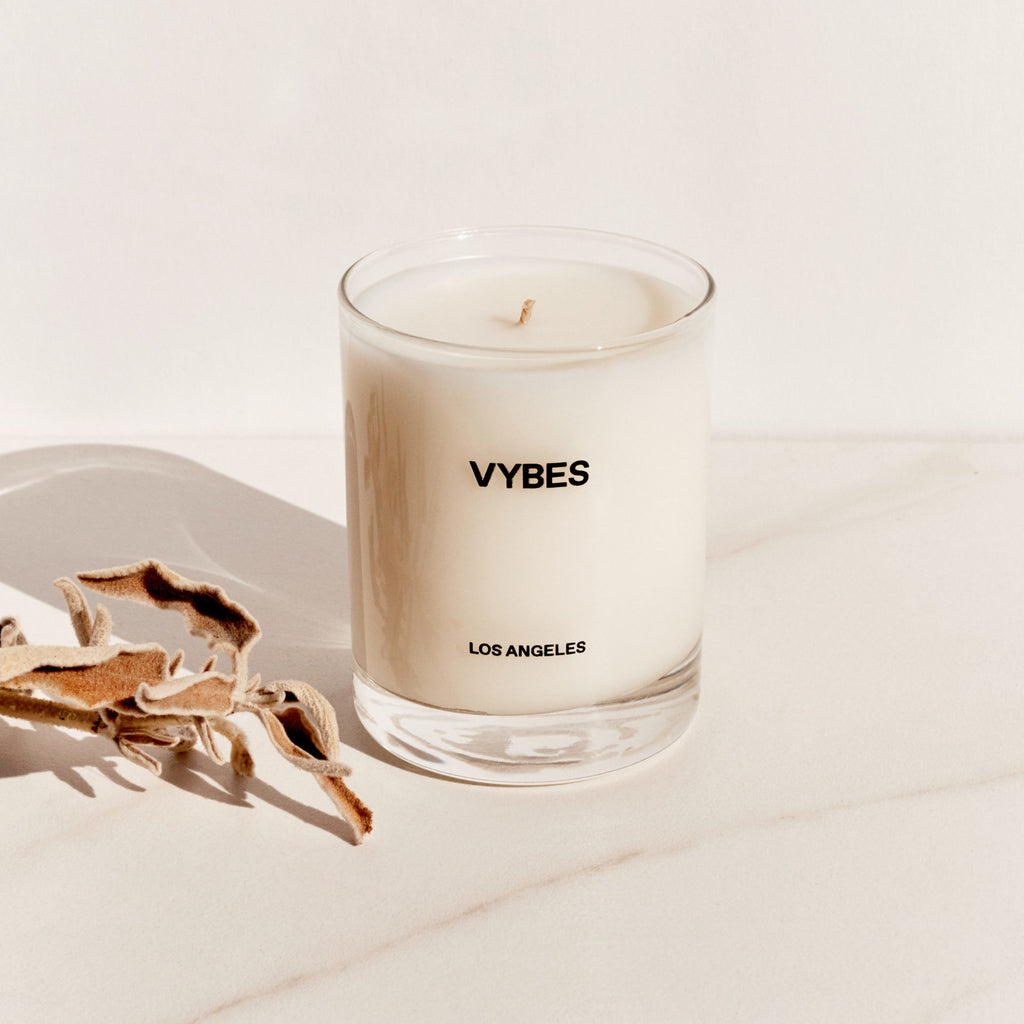 Ambiance, scented smells from VYBES
Introducing Ambiance by VYBES, our new scented candles we made to help relax and re-center the mind & body throughout the day, but most especially as the sun goes to sleep.
Ambiance 82, Ambiance 22 and Ambiance 09 are three sensuous & dynamic smells that reveal their own, personal journeys as they burn through layers of rose accord, vetiver, patchouli, sandalwood and cumin. Each scent has its own, unique smell.
Hand made in Los Angeles & available in limited quantities.