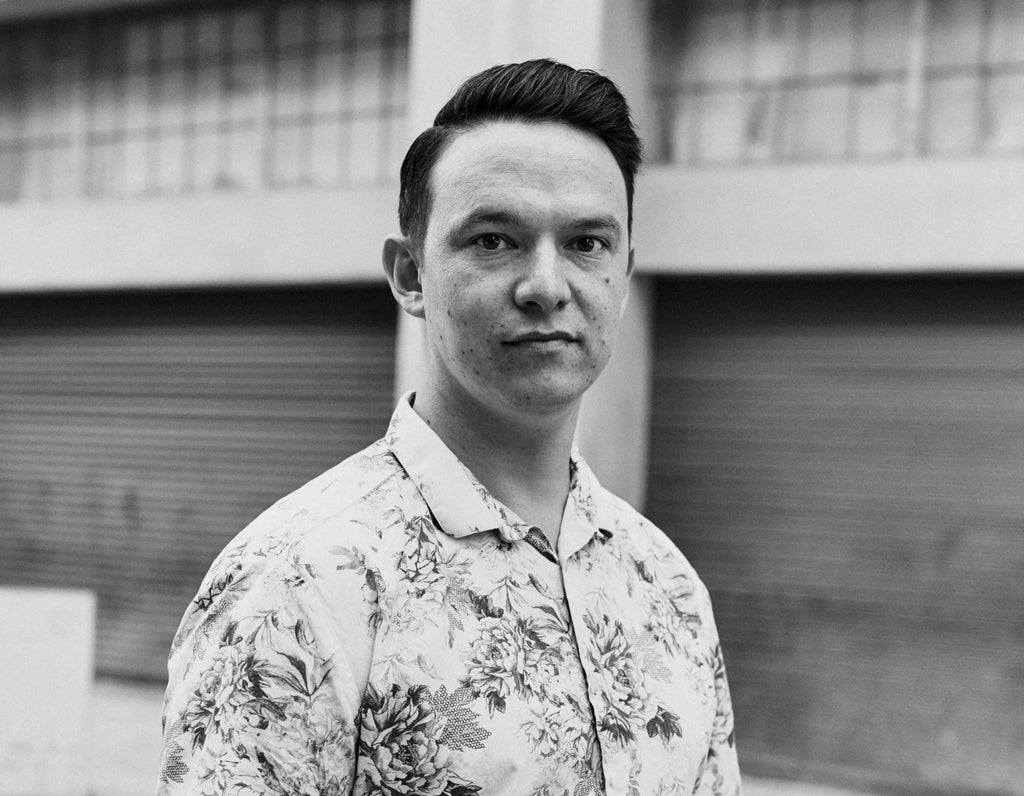 Mixologist Nick Meyer joins VYBES as our new Beverage Director
We're excited to announce that legendary mixologist Nick Meyer is joining our team as our first ever Beverage Director.
As a native Angeleno, Nick is known for his award-winning mixology at many of LA's most sought after restaurants, including Bestia, Tesse, Sotto, Ronan, Tartin, Petty Cash, Barrel & Ashes and Redbird.
"I am so excited to start this new chapter as the official Beverage Director for VYBES," said Nick Meyer. "After a decade in the food and beverage scene, I have the opportunity to raise the bar in mixology to bring creativity and expertise to the growing wellness beverage sector. The launch of VYBES new flavor, Blackberry Hibiscus, is only the start of my innovations to come."
"I've been a huge fan of Nick's for quite awhile, first experiencing his mixology at some of my favorite restaurants in LA," said Jonathan Eppers, VYBES CEO and Founder. "It's truly an honor to have Nick leading flavor development for VYBES. His creativity and talent for bringing fresh and innovative ingredients together while balancing the need to keep CBD at the forefront of our beverages, will allow us to continue innovating and creating the best tasting, functional CBD beverages for our customers."
Our first flavor collaboration with Nick, our new Blackberry Hibiscus, dropped this month and is available online and is starting to roll out to retailers nationwide.