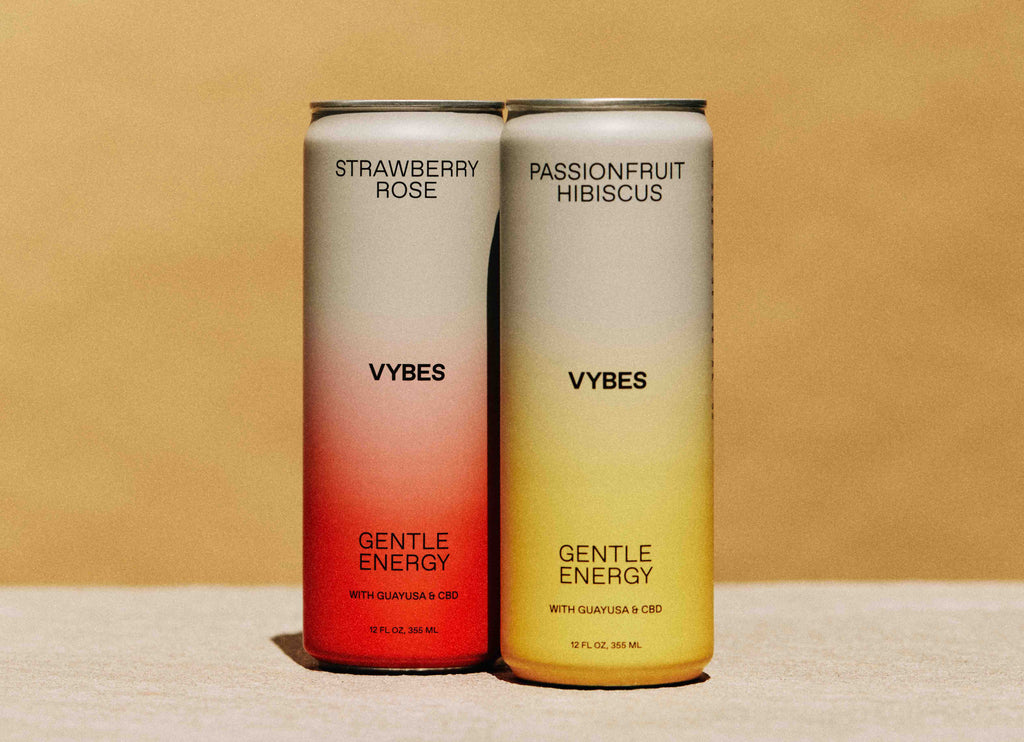 Introducing Gentle Energy Drinks
In a world of extremes and over stimulation, we've created a new kind of energy drink that's gentle on the mind & body.
Made with South American Guayusa tea & CBD, Guayusa is famous for boosting mental clarity, focus and energy.

Available in two flavors, Strawberry Rose & Passionfruit Hibiscus. 

Feel as good as you want to be.