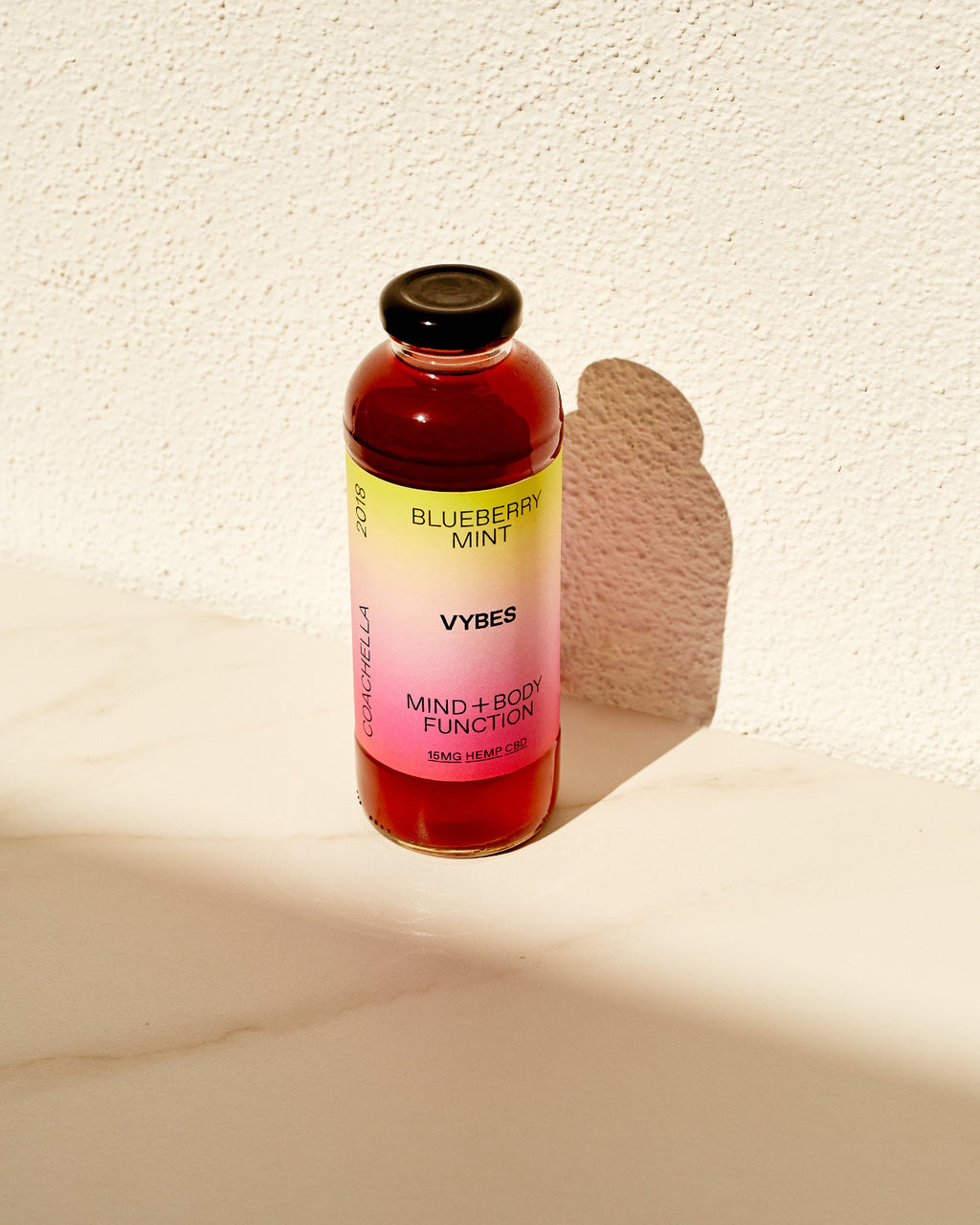 VYBES x Coachella 2018 - Limited Edition
We are pleased to introduce our very limited edition Coachella 2018 VYBES bottles, available for purchase at Coachella VIP concessions weekend 1 & 2 at the Coachella Arts & Music Festival in Indio, California April 13, 2018 - April 22, 2018.
A collaboration between Some Days Co and VYBES, our Coachella bottles have been designed around the influence and importance of music and it's effect on ones mind & body. The gradience of the bottle label captures the stunning sunrise & sunsets attendees of Coachella experience as part of the three day music festival. 
 
VYBES Coachella photographed by: Jeremy Sachs-Michaels.