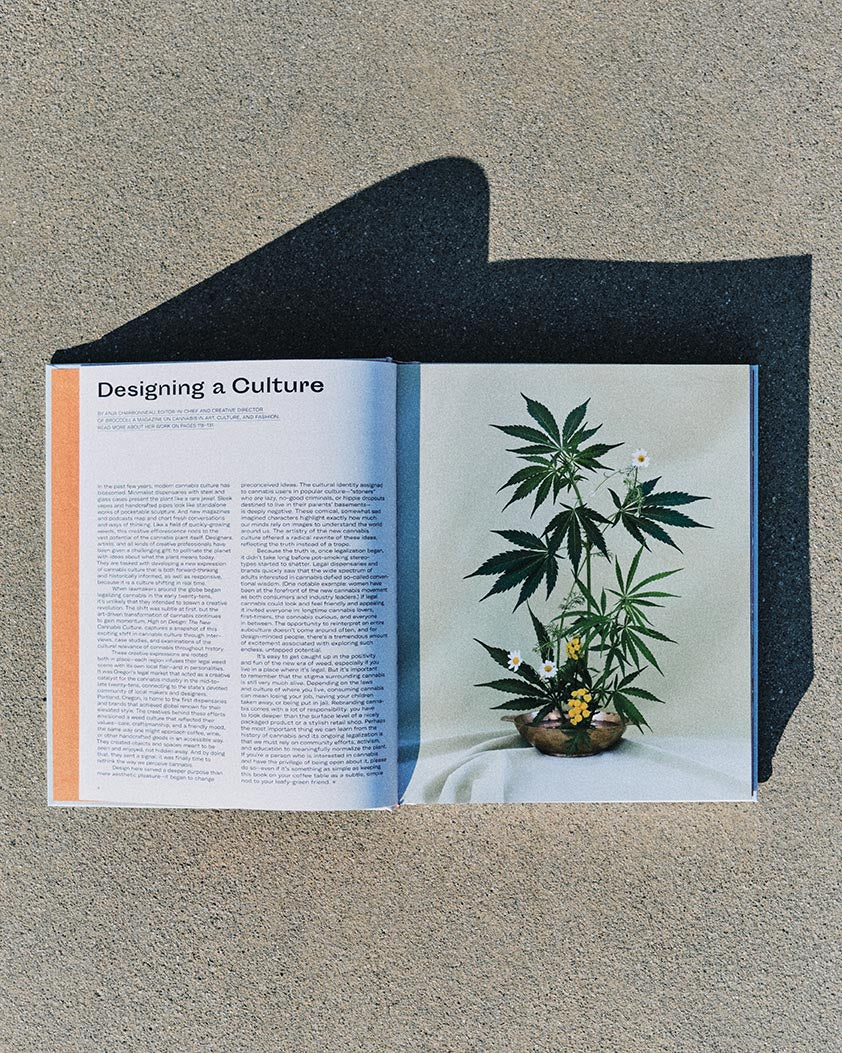 Gestalten covers VYBES in "High on Design"
We're mentioned in Gestalten's new book "High on Design," featuring brands driving contemporary cannabis culture. We couldn't be more honored.

Here's a description of the book:

The cannabis industry has become a thriving activity. Consuming the plant and using its derivatives have become legal in several countries and paved the way for a new generation of design-savvy and diverse consumers and entrepreneurs.

High on Design showcases the new brands, designs, and creators behind this revolution. Meet the creative minds behind Gossamer, a biannual print magazine for casual weed smokers and curious mind.