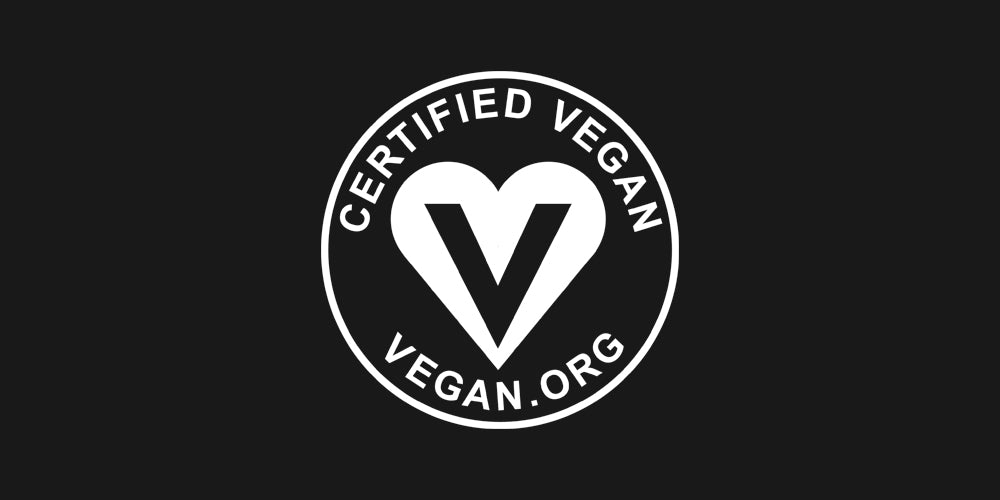 We're officially certified Vegan
Our beverages have always been vegan, but we're proud to say we now have the seal to prove it.
Until recently it was impossible for a CBD food or beverage to attain any of the food & beverage certifications; but thanks to the 2018 Agricultural Act, which legalized Hemp, certifying bodies like vegan.org are finally accepting for certification CBD beverages.
VYBES is a plant-based wellness beverage that's free of any animal by-products. We believe plant-based diets aren't just better for our mind & body, but also for the environment. We're grateful to vegan.org for recognizing VYBES as fully vegan and we proudly display their seal on our beverages.